note-unless you have a decent net connection this page will take loads of time to load. many photos.and as usual adjust quality. so wait slowly for it to load or free it
me has been off for the last week.first four days in kodai. biggest cliche. theres this bunglow,called meenakshi bunglow.. on the banks of the lake. one of the first built there. so its pretty old. and big. i have spent six summers there. every summer. mostly the last one. i love that place.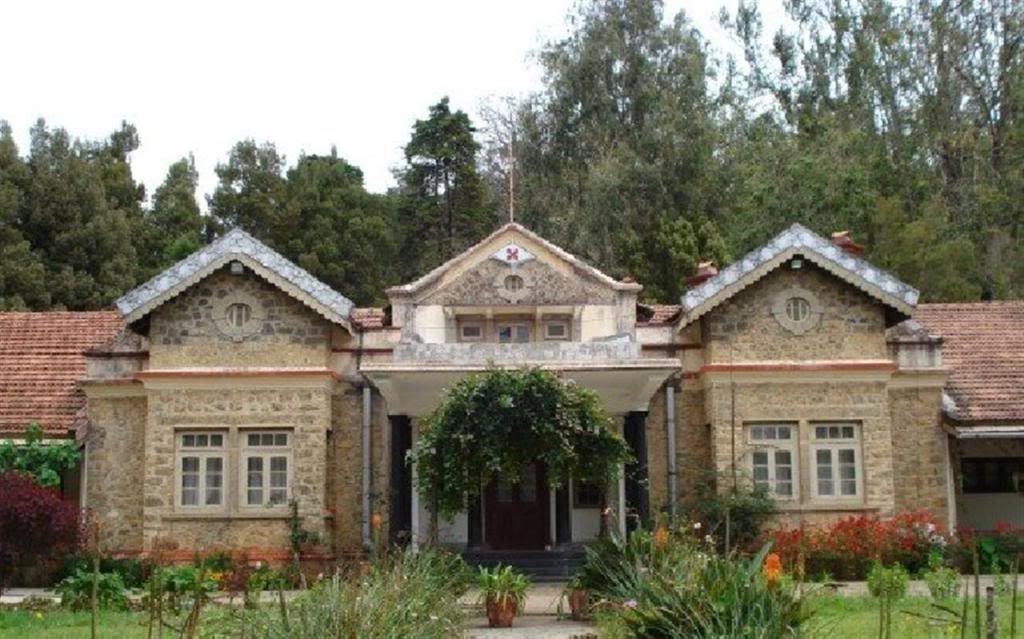 and everyone has this usa cousin nah. mine came over. she is studying film production there. and is younger by a year. sema entertainment. she declared she wont marry but will have many relationships. and that she was going to move in with her boy soon. amma gave me a new look i couldnt read. and now some photos strictly for the gents-from the bunglow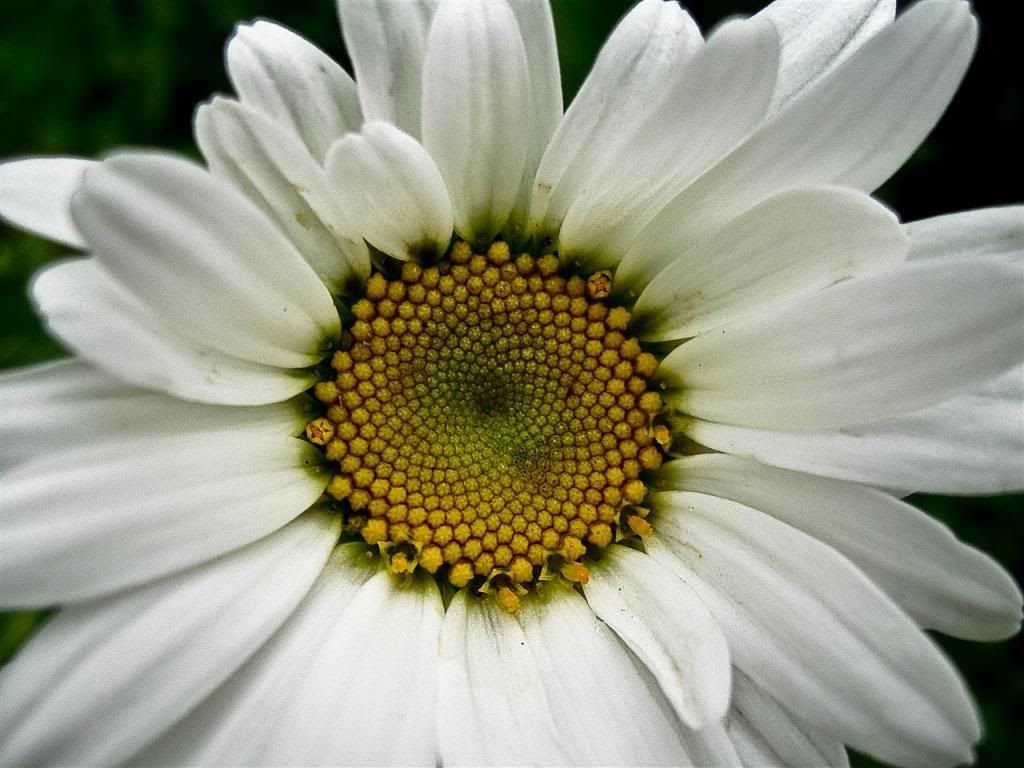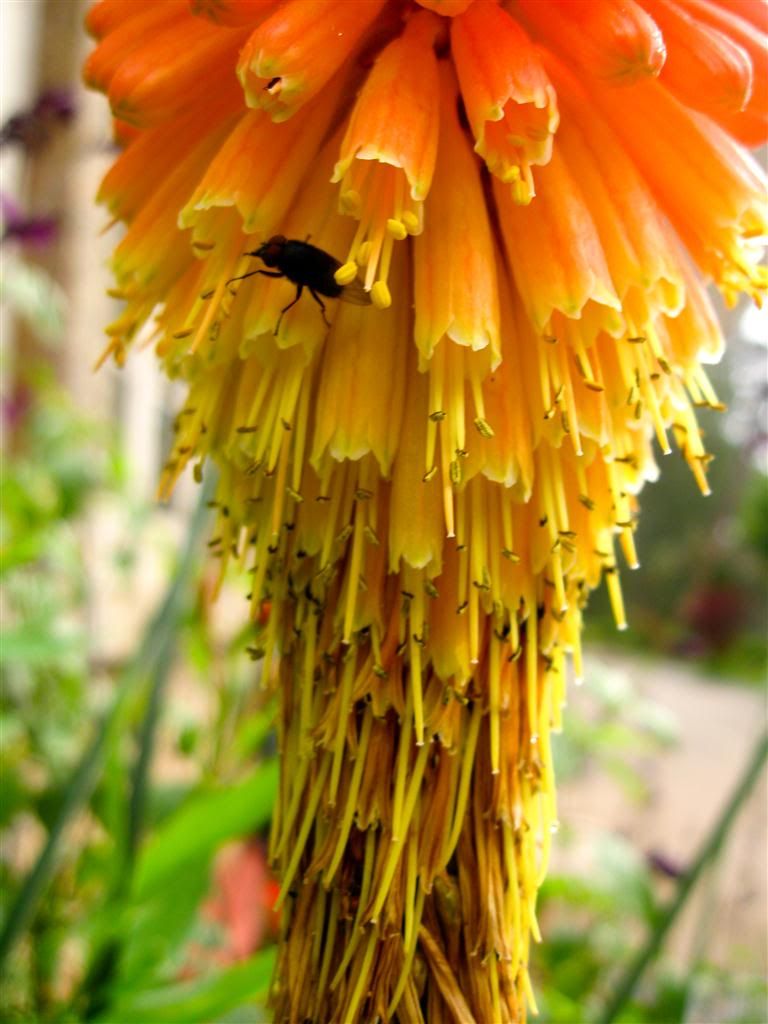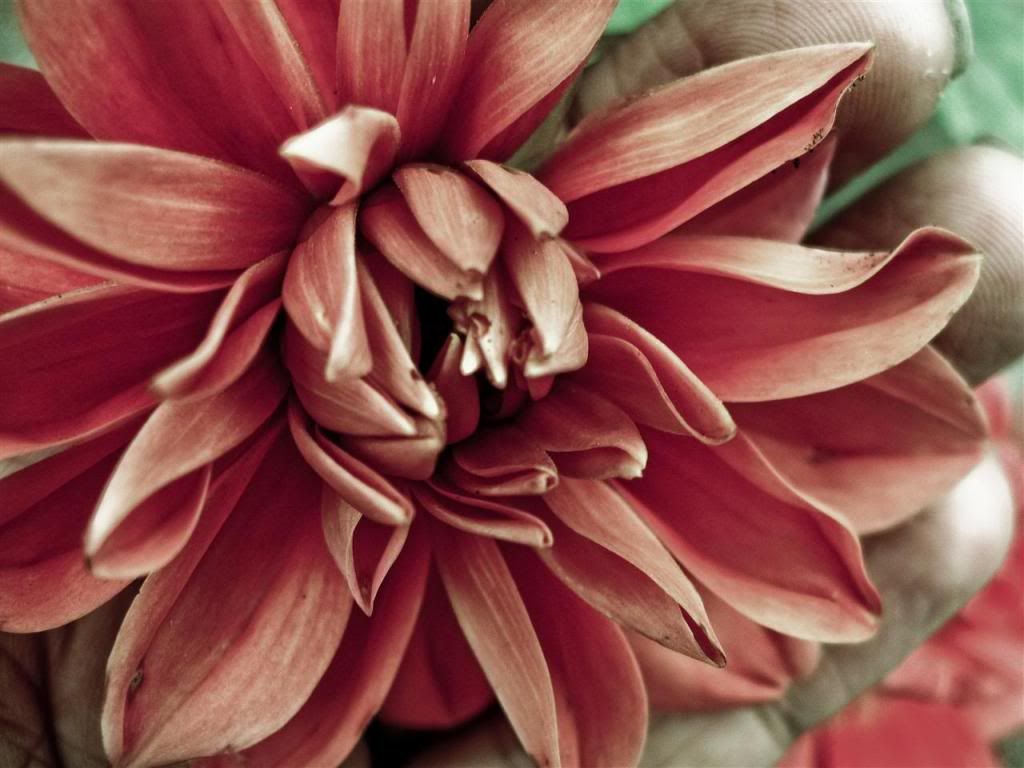 and beautiful weather in kodai. full mist. with sprinkling rain. and my fascination with spider webs resumed.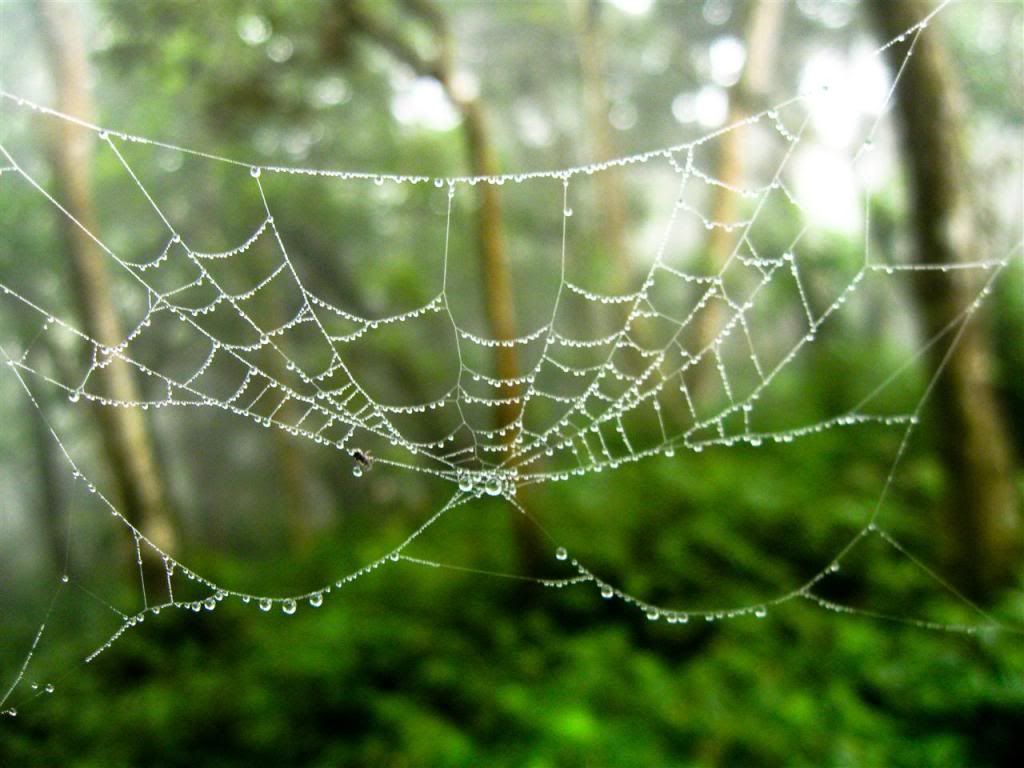 kodai for four days. then called juju(old roomie). bro joined. we roamed madurai. first nayakar palace. just been renovated. whoa. beautiful.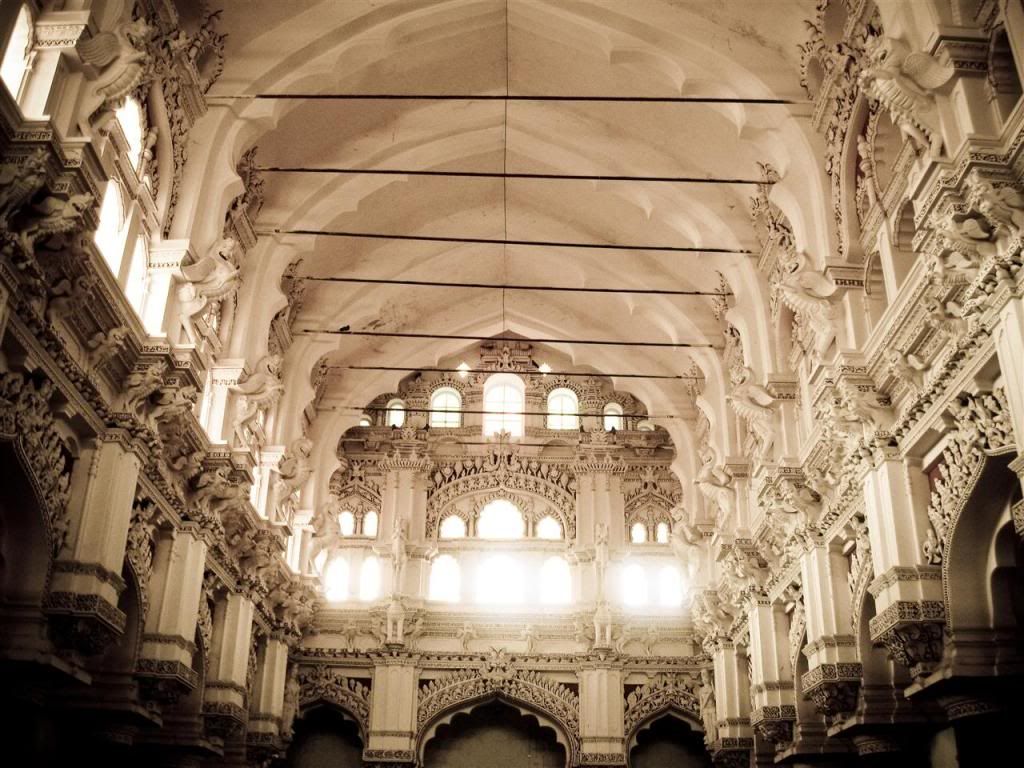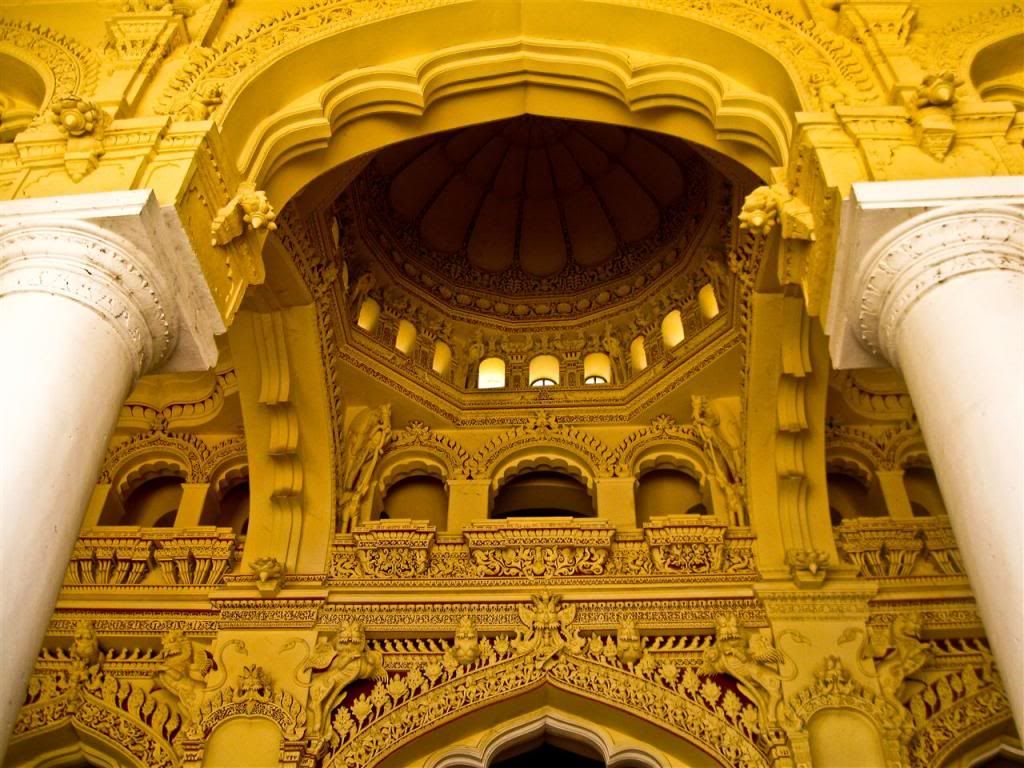 then the madurai temple. was dissapointed a bit. fulla illuminated with tube lights and all. and suddenly current went off. me was thrilled beyond measure.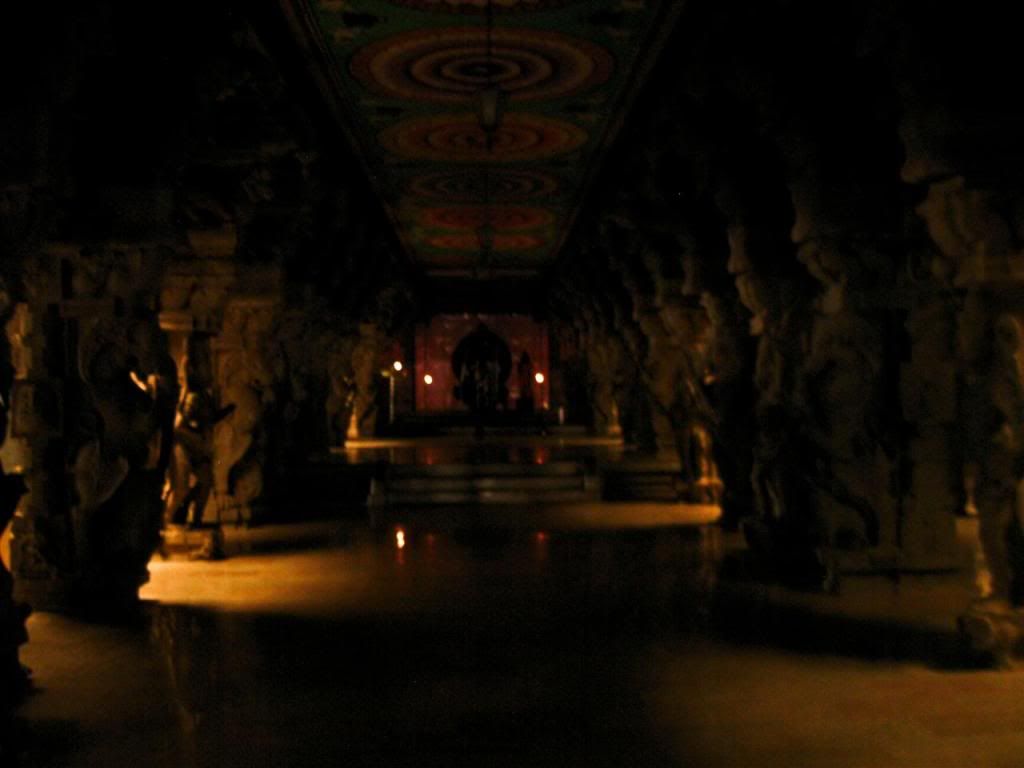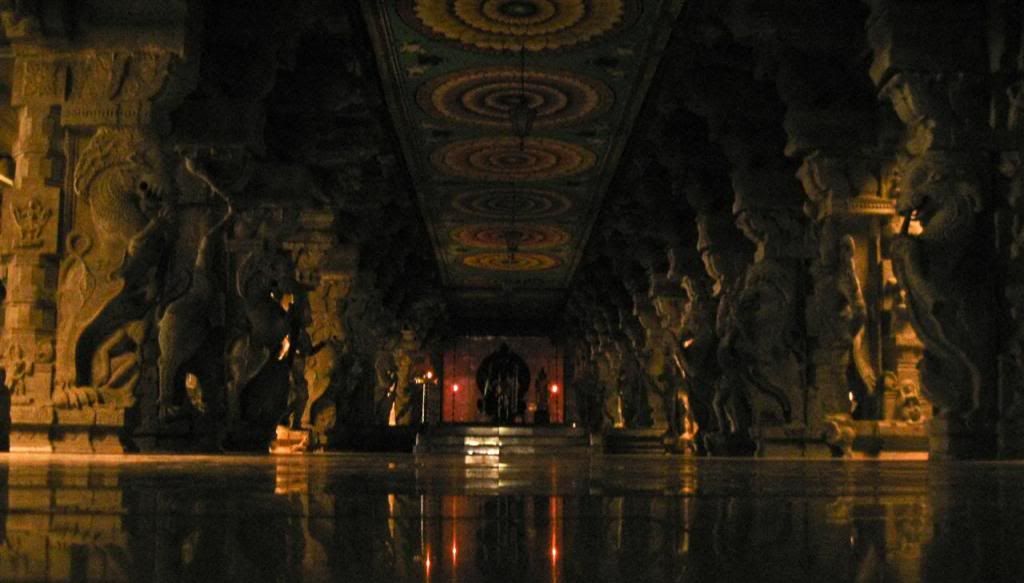 if there is one mythical creature i want for a pet its the yazhi. fascinated by it. and it was all over the temple.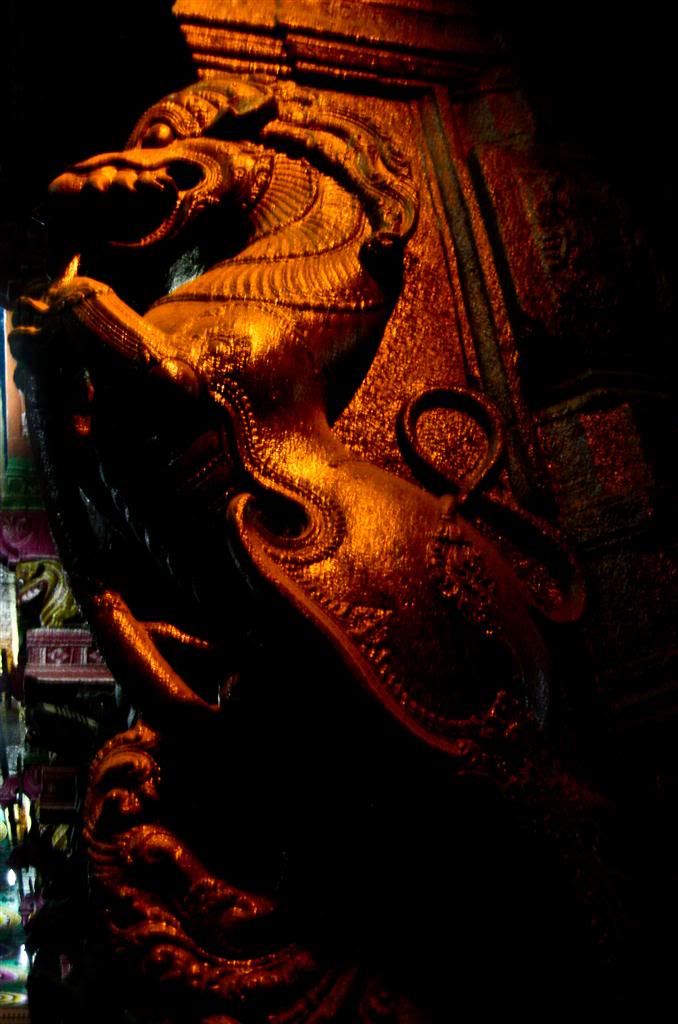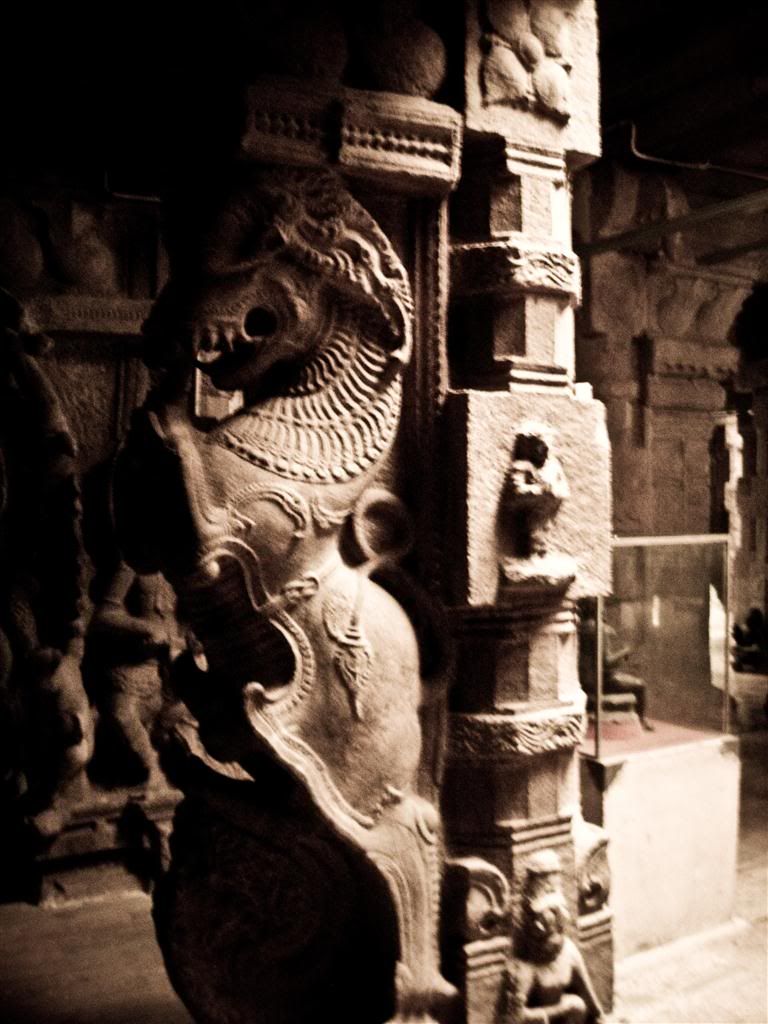 and then back to naykar mahal for the light and sound show. was range.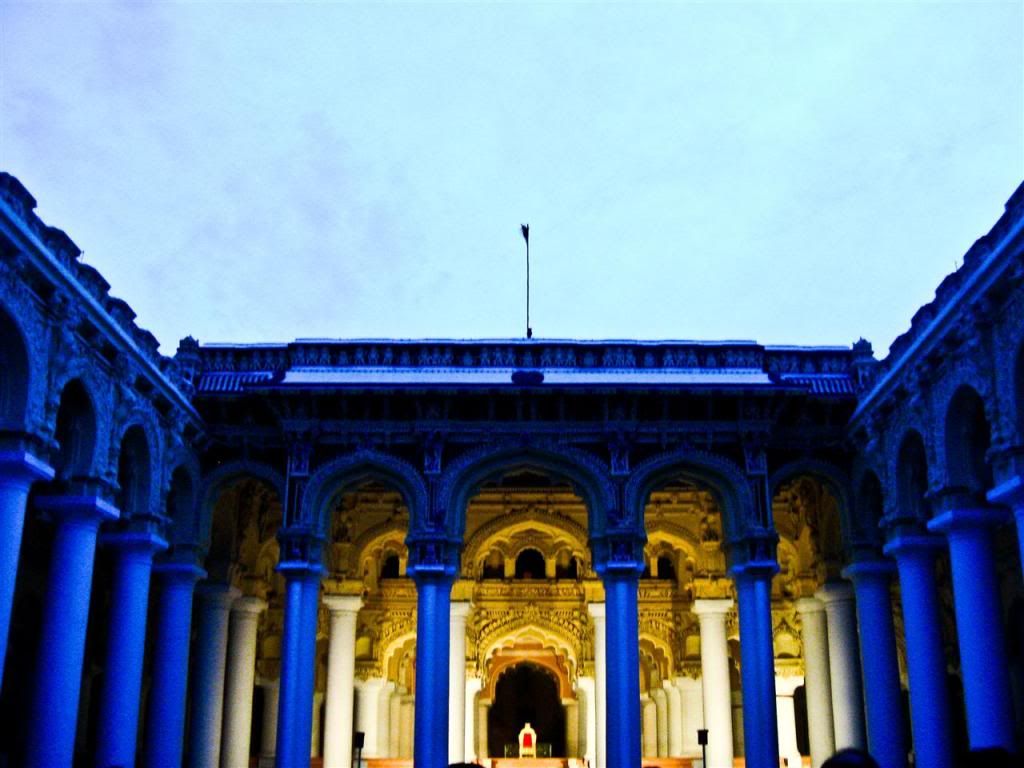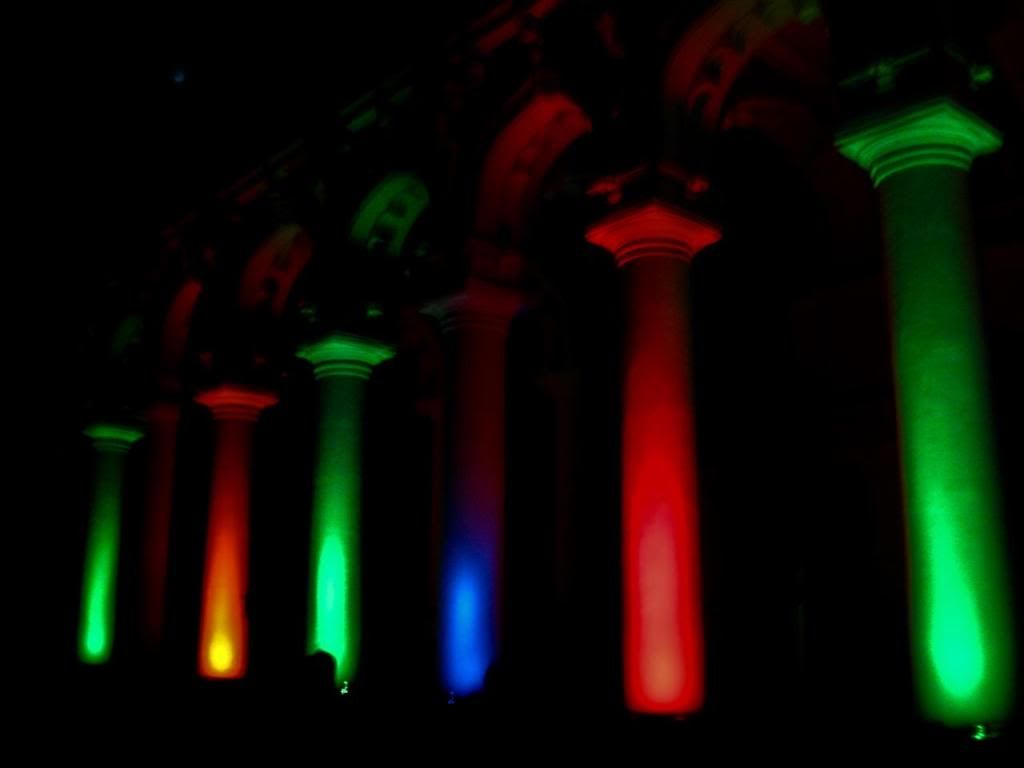 after that went rameshwaram. island. many people think its just a pilgrimage. its actually a beautiful place. just because the main area around the temple is dirty..the temple is beautiful. we roamed a bit early morning. then went it that temple..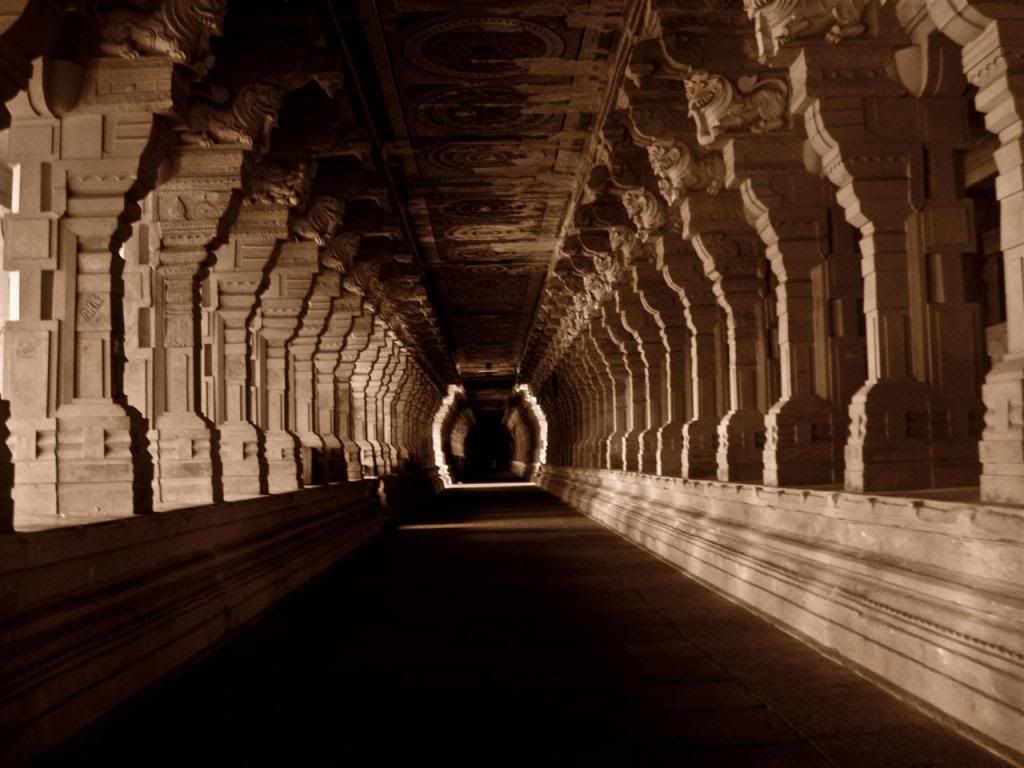 then the dhanushkodi beach. once a town. now fully under the sea after the 1980 cyclone. no one is here. imagine like 20 mts wide land for about 10 kms... white sand so fine and pure.you wont get a single piece of plastic here...and of course blue water..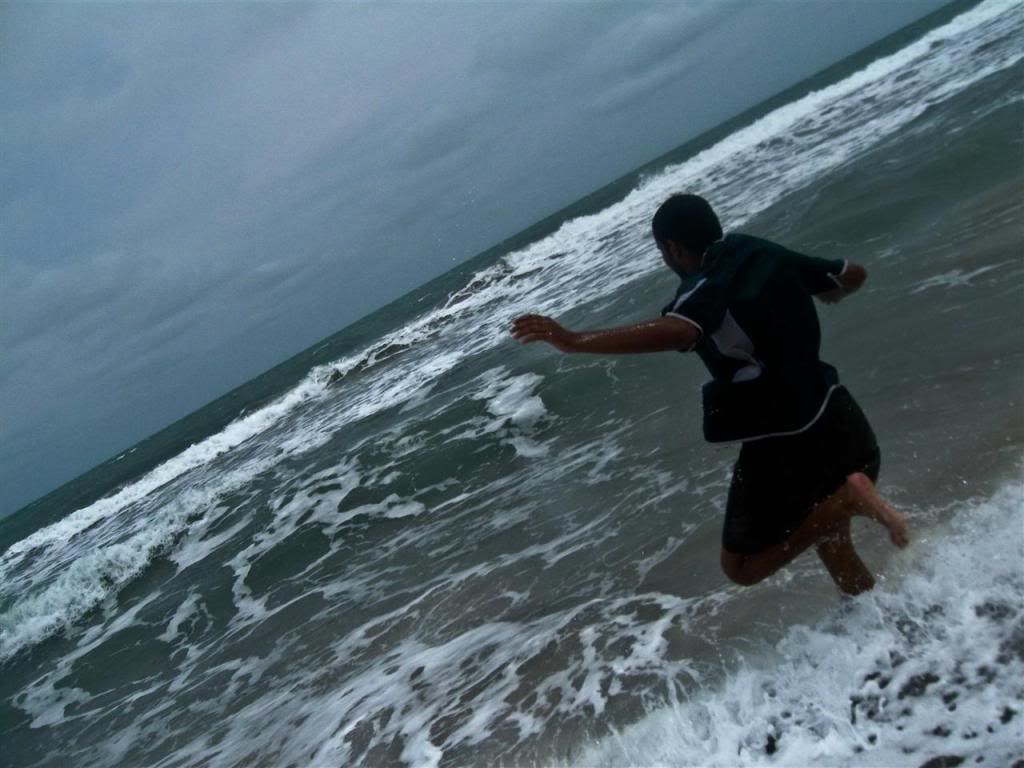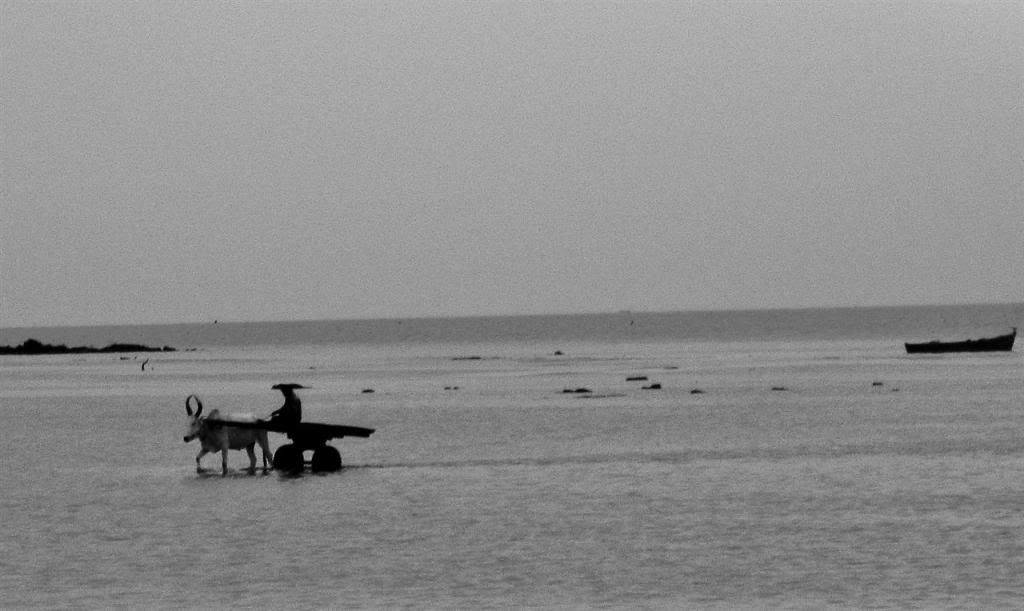 and then came back home.and yeah the famous bridge which connects rameshwaram and main land
anyways i have never shot 10 gb worth photos in a week. i did this time. dint have enough patience to upload everything here.so first 100 sorted and uploaded in this
album
.laterstill about 300 left. god knows when they will be sorted. i know it wont be. and now that i have learnt post processing decently am trying to strike a decent balance between editing and leaving at that. just back from footy and bloody tired. write more later
free